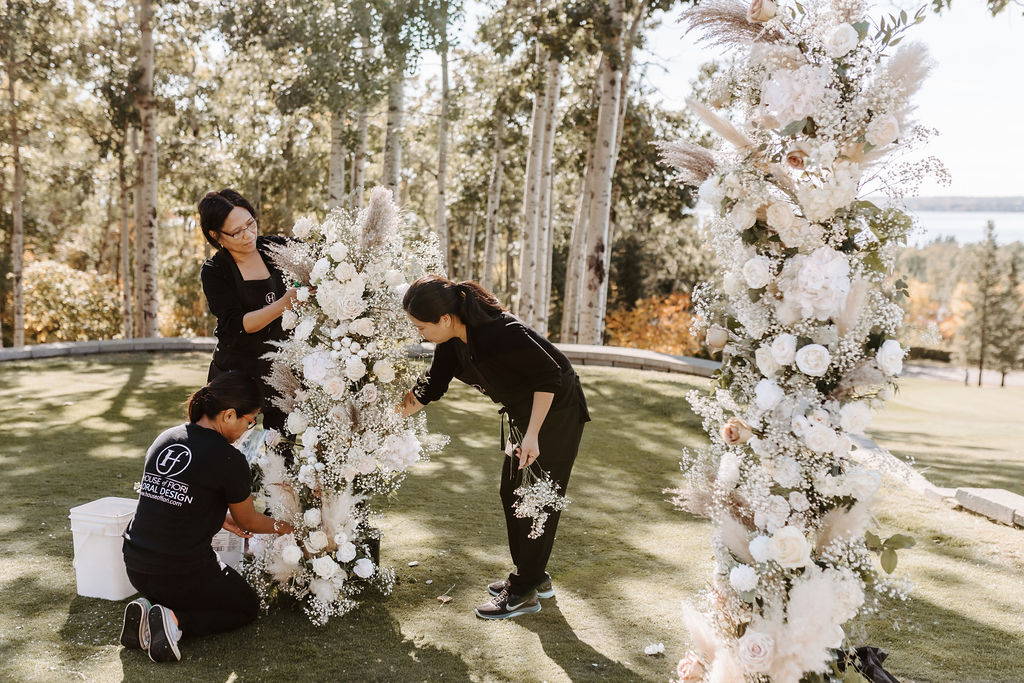 House of Fiori is a family-owned and operated floral studio with two locations, Red Deer and Vancouver. It all started from our passion for creating floral arrangements at home and from there we took it to the next level by accepting floral design requests from closest friends and family. House of Fiori was founded by the desire to create one-of-a-kind floral designs and arrangements that would cater to the city of Red Deer and Vancouver. "Fiori" the Italian word for flowers, embodied true elegance and luxury. At House of Fiori we are committed to providing the highest quality floral designs to our valued clients. We are passionate about creating floral arrangements that are bespoke, sophisticated, and unique.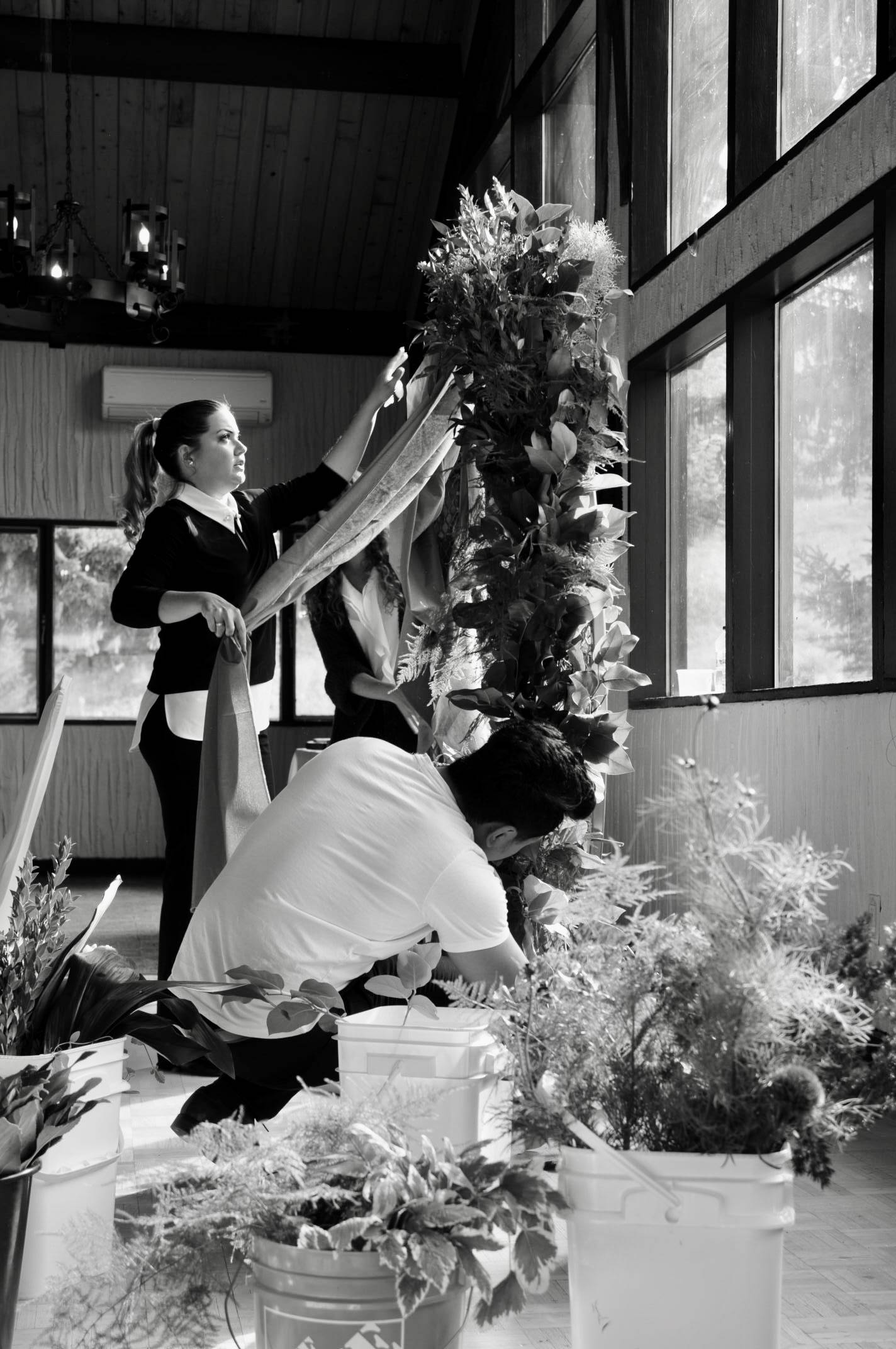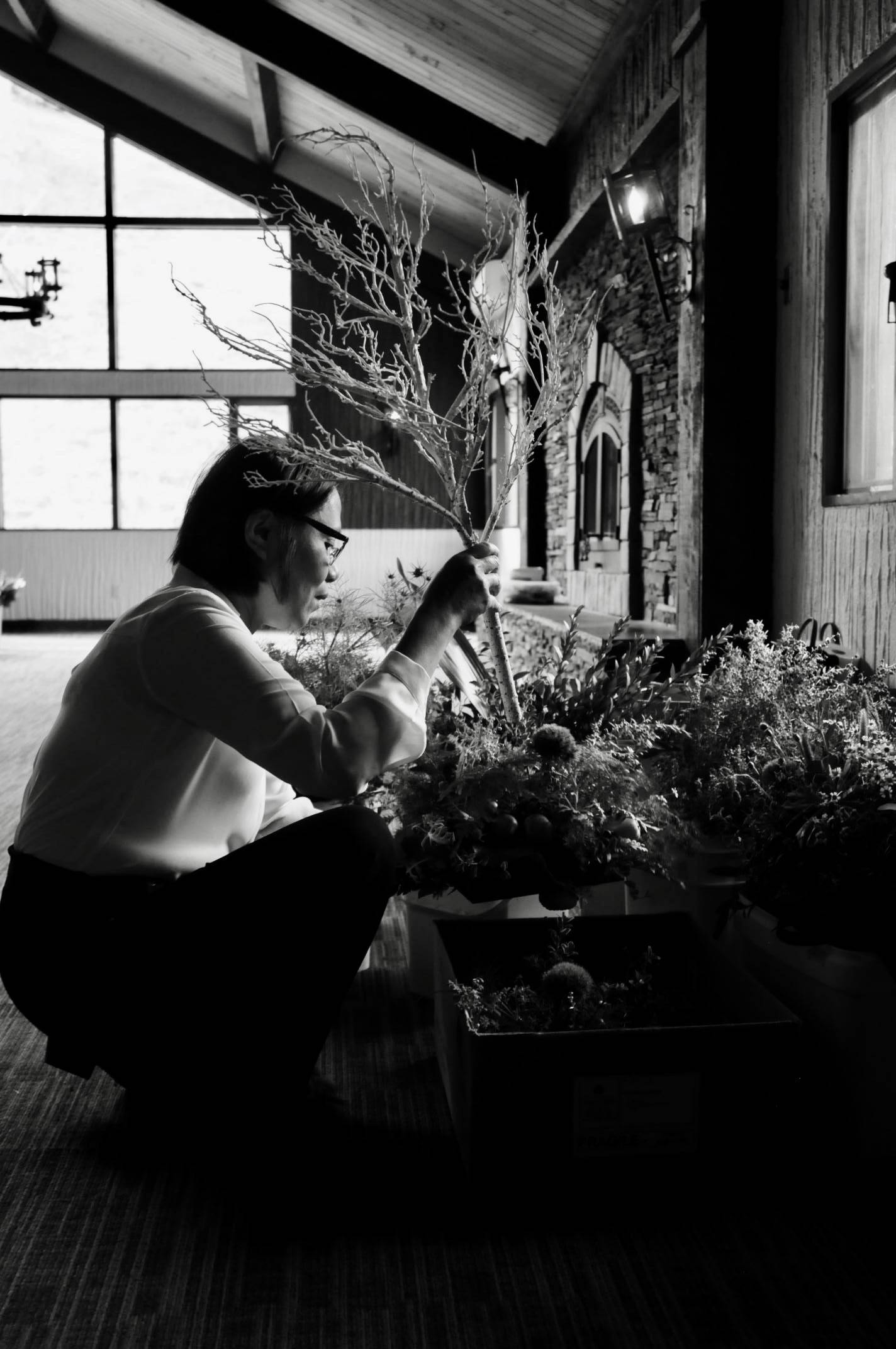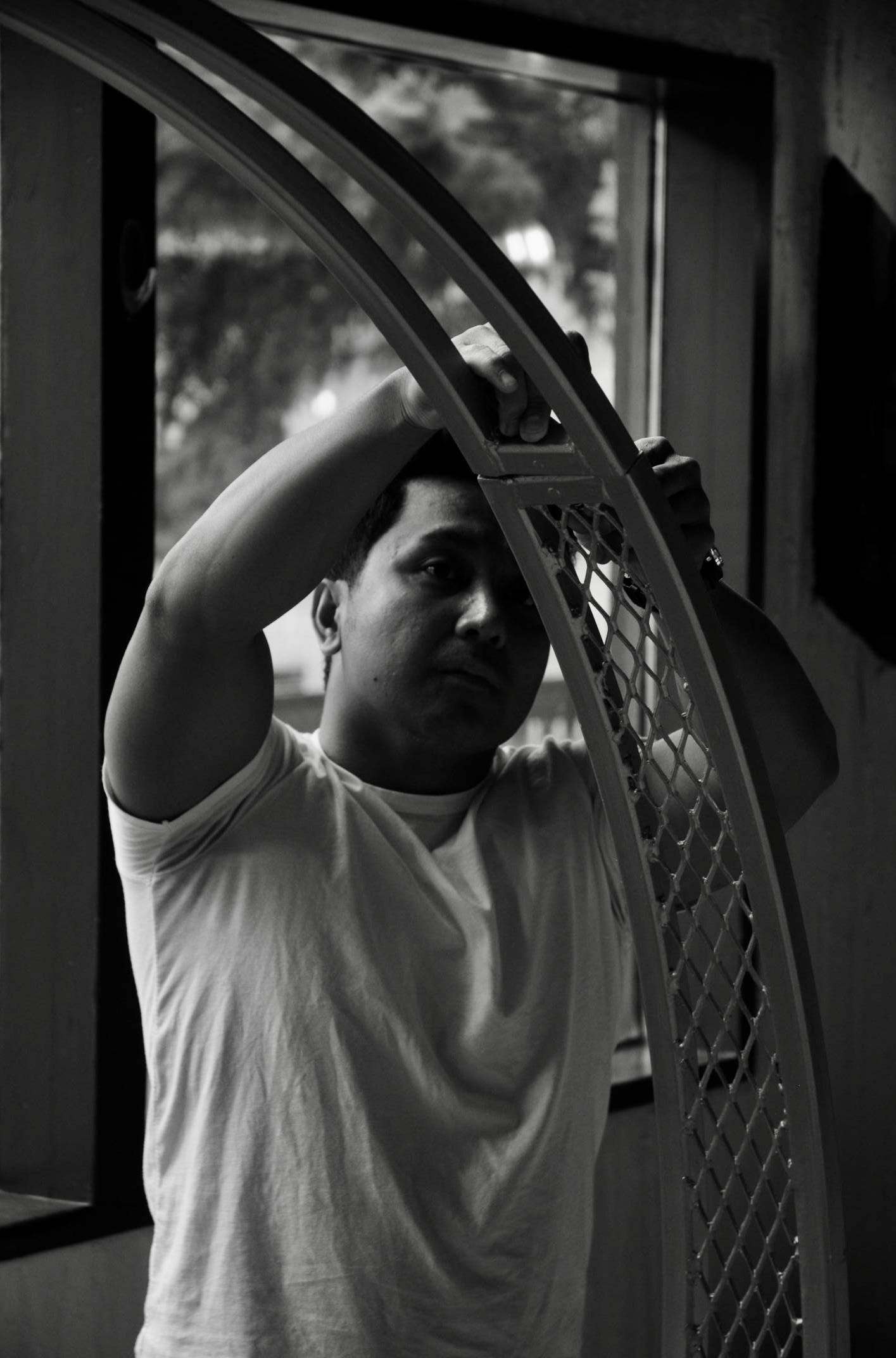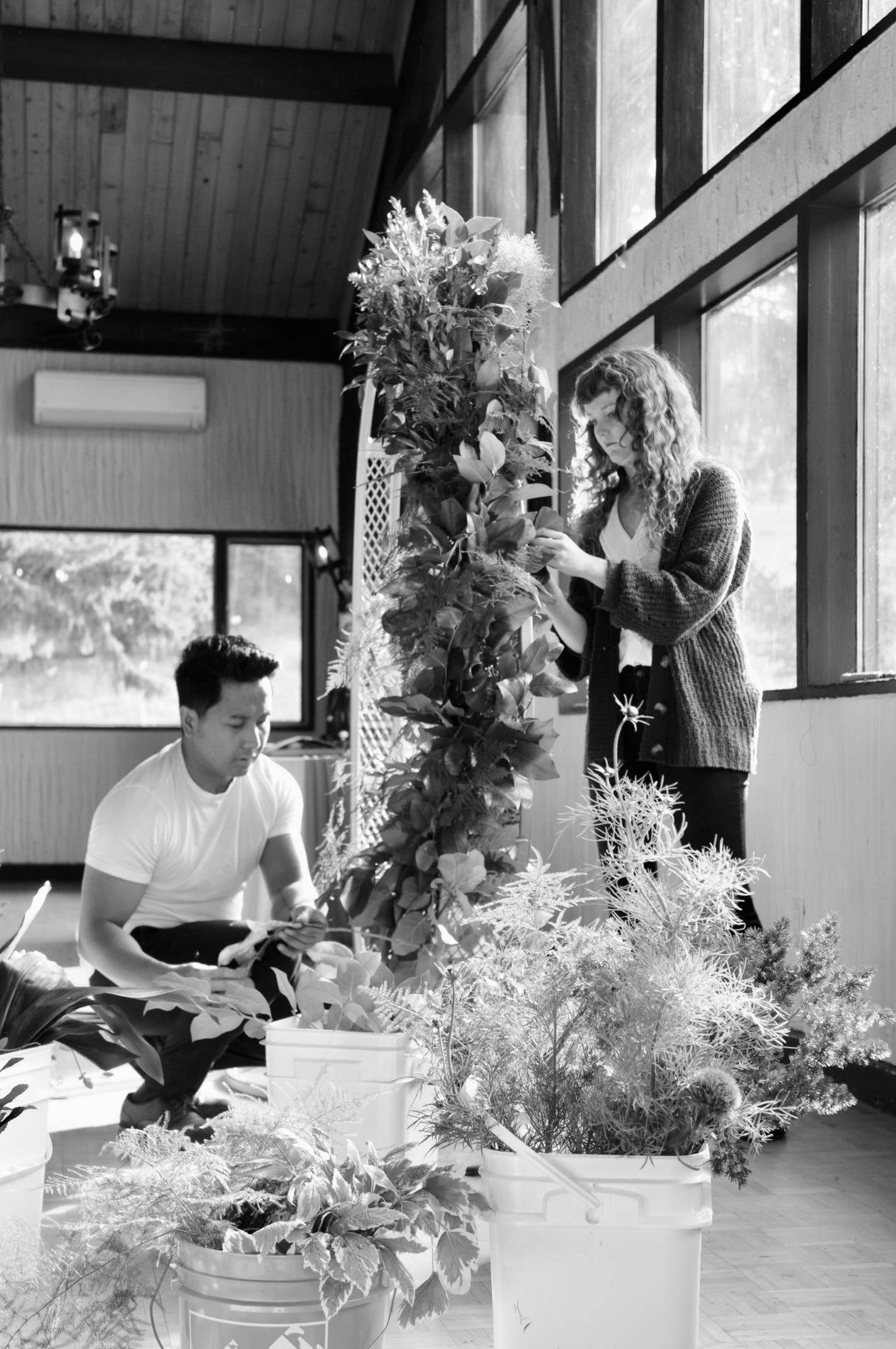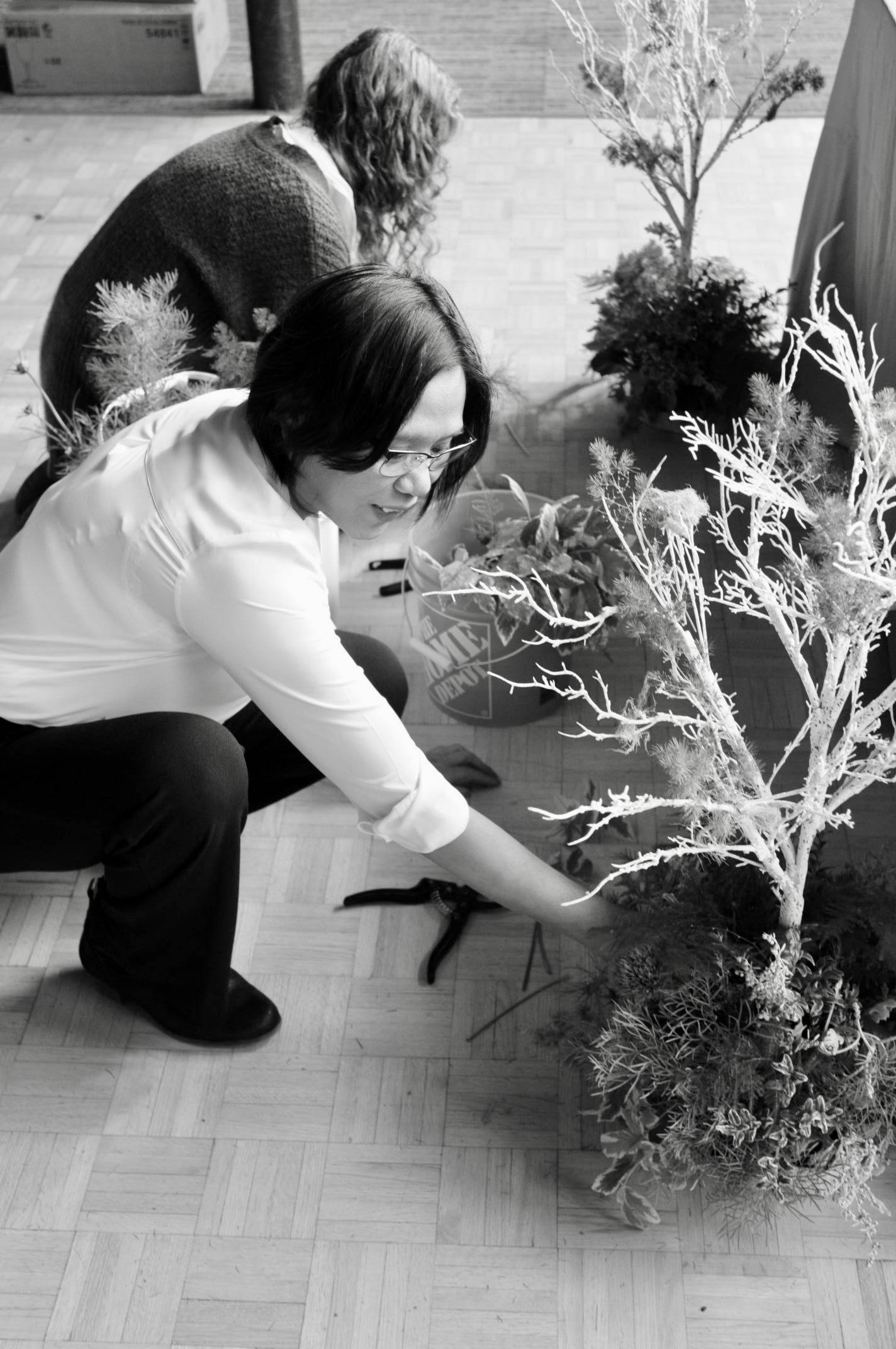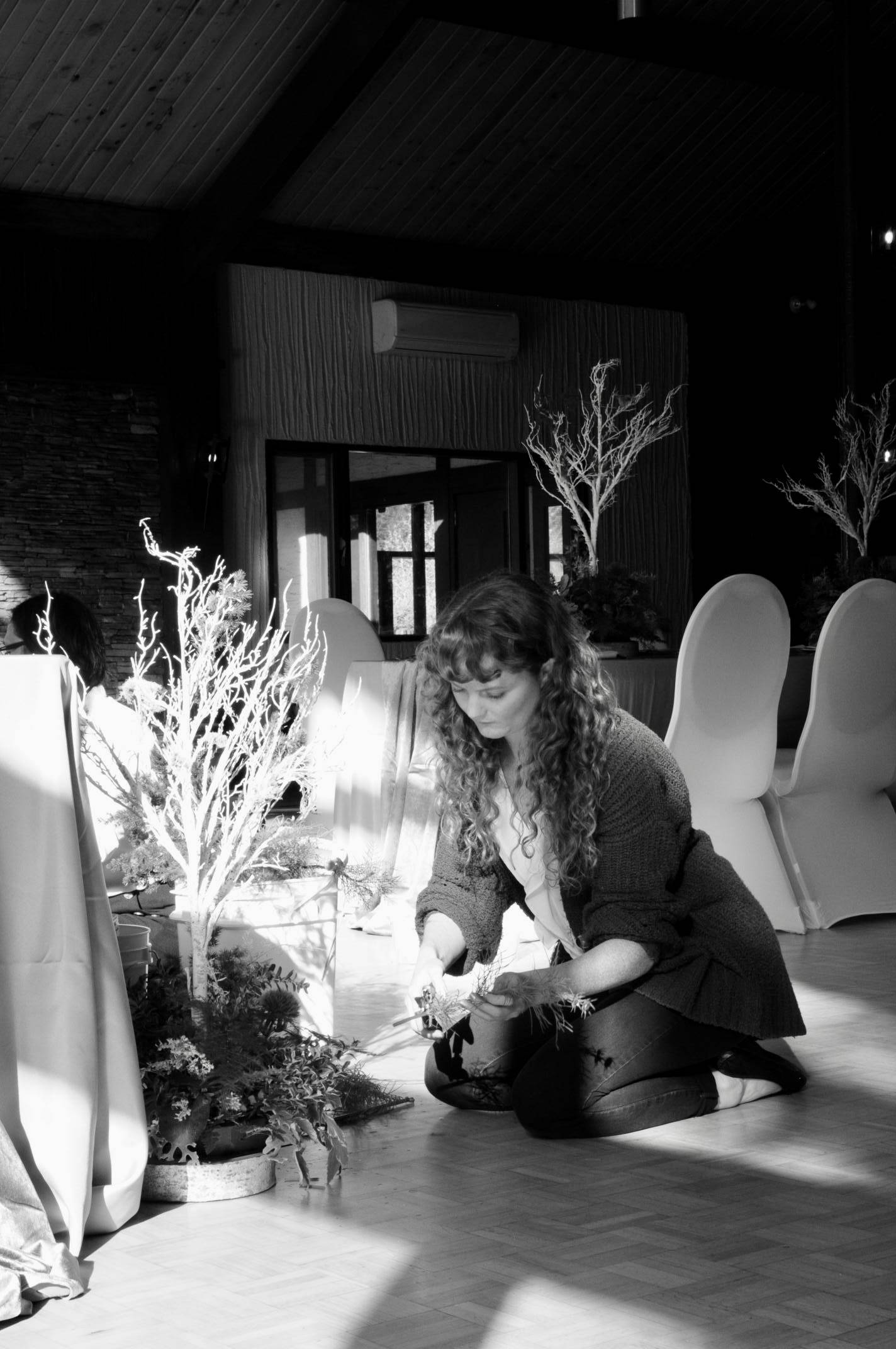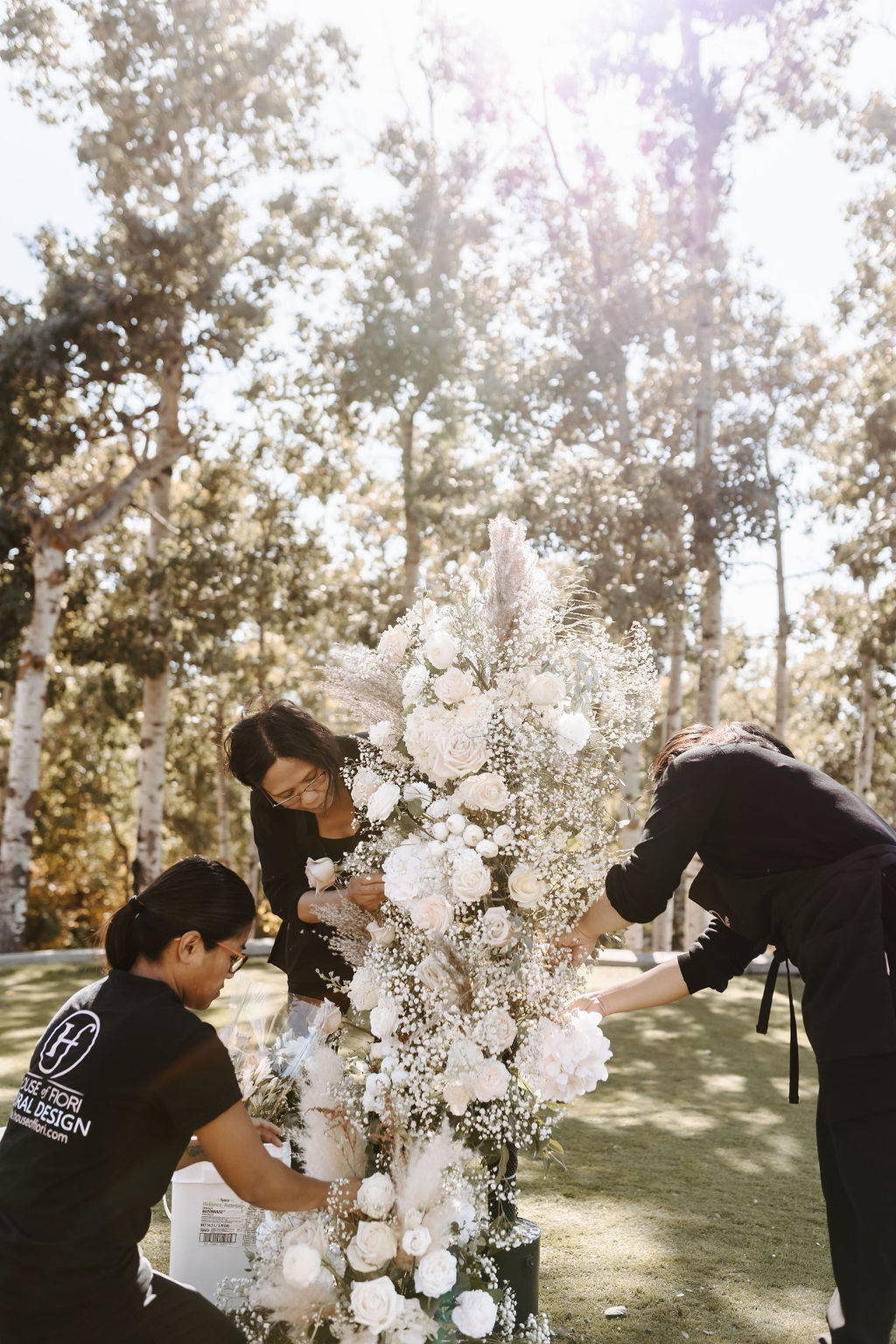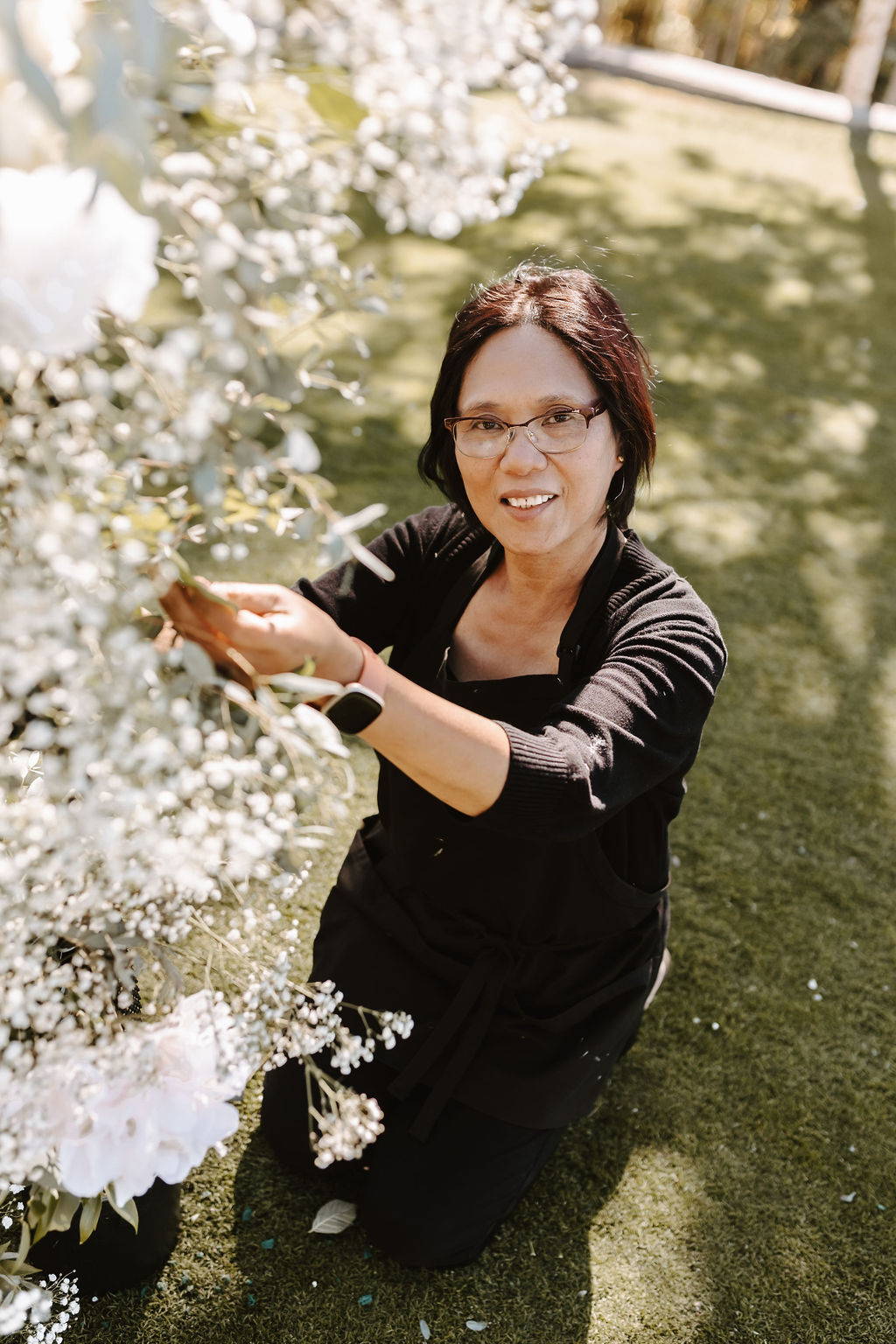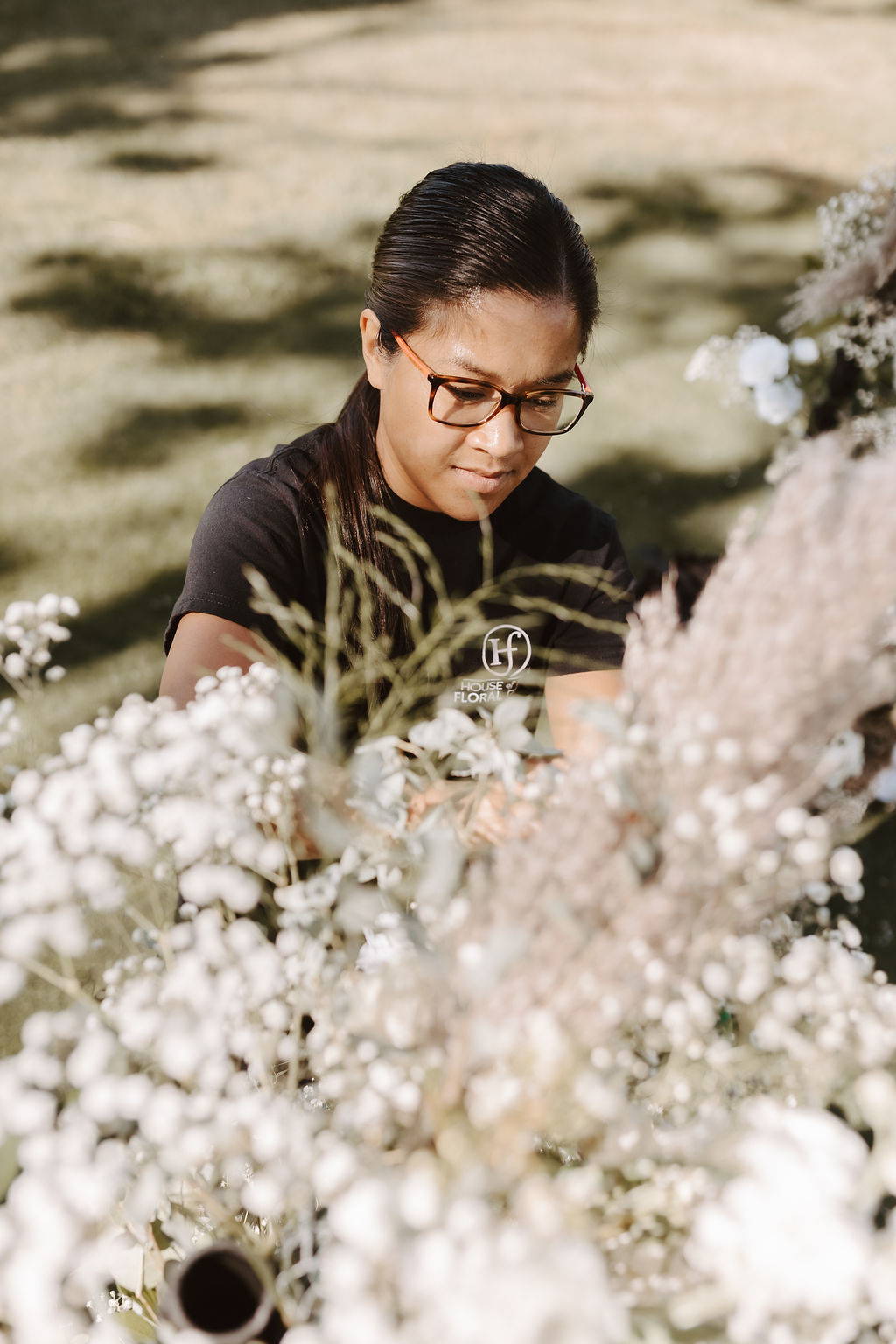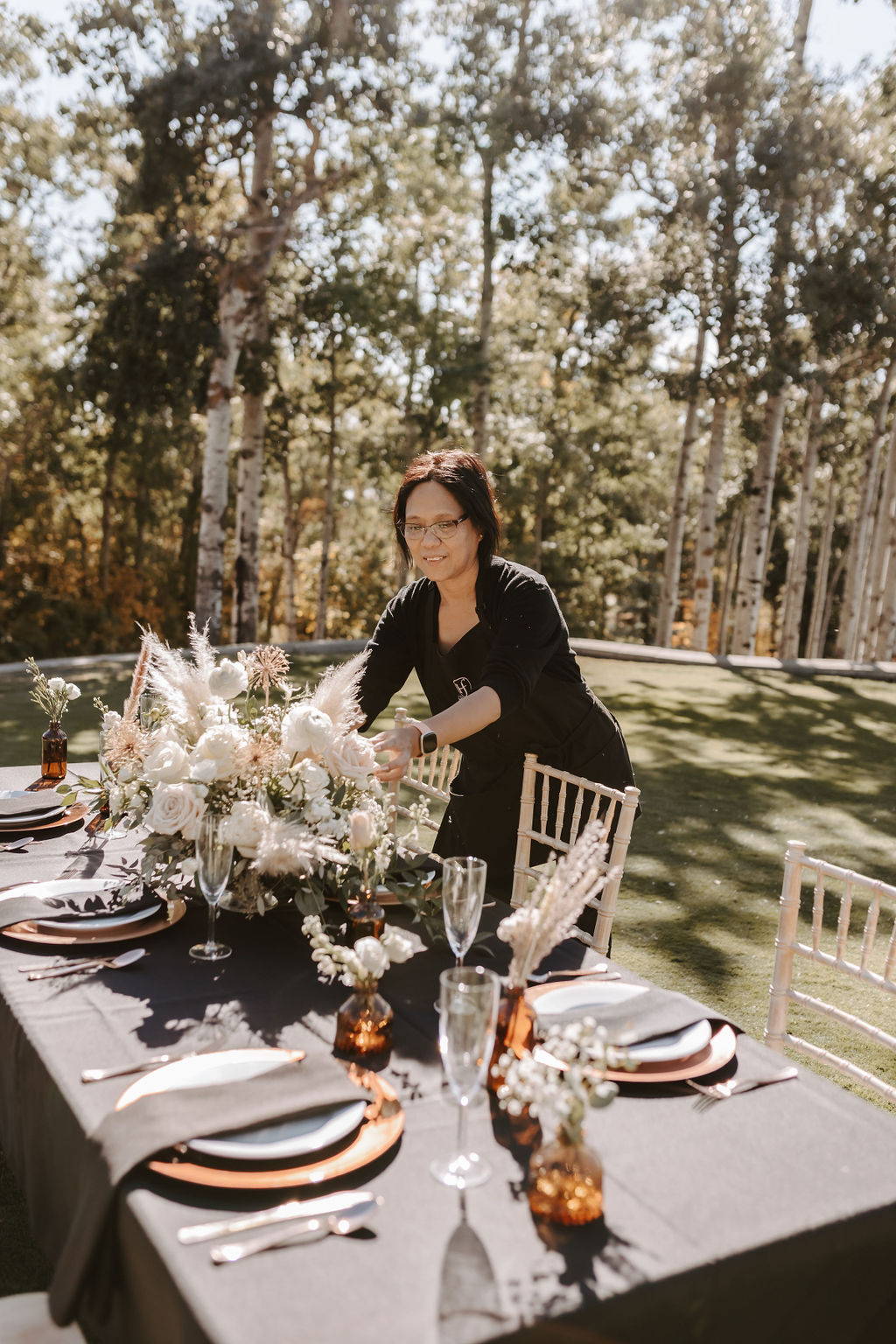 Meet Caryl Ann
Caryl Ann is a co-founder and runs the operations of House of Fiori Inc. She is based in Vancouver and oversees the studio operations while working in the real estate industry. She's is very passionate with floral and interior design. Her design style is modern, elegant, and asymmetrical. Even with a busy schedule Caryl Ann would always find time to stay active with boxing and running after her little one.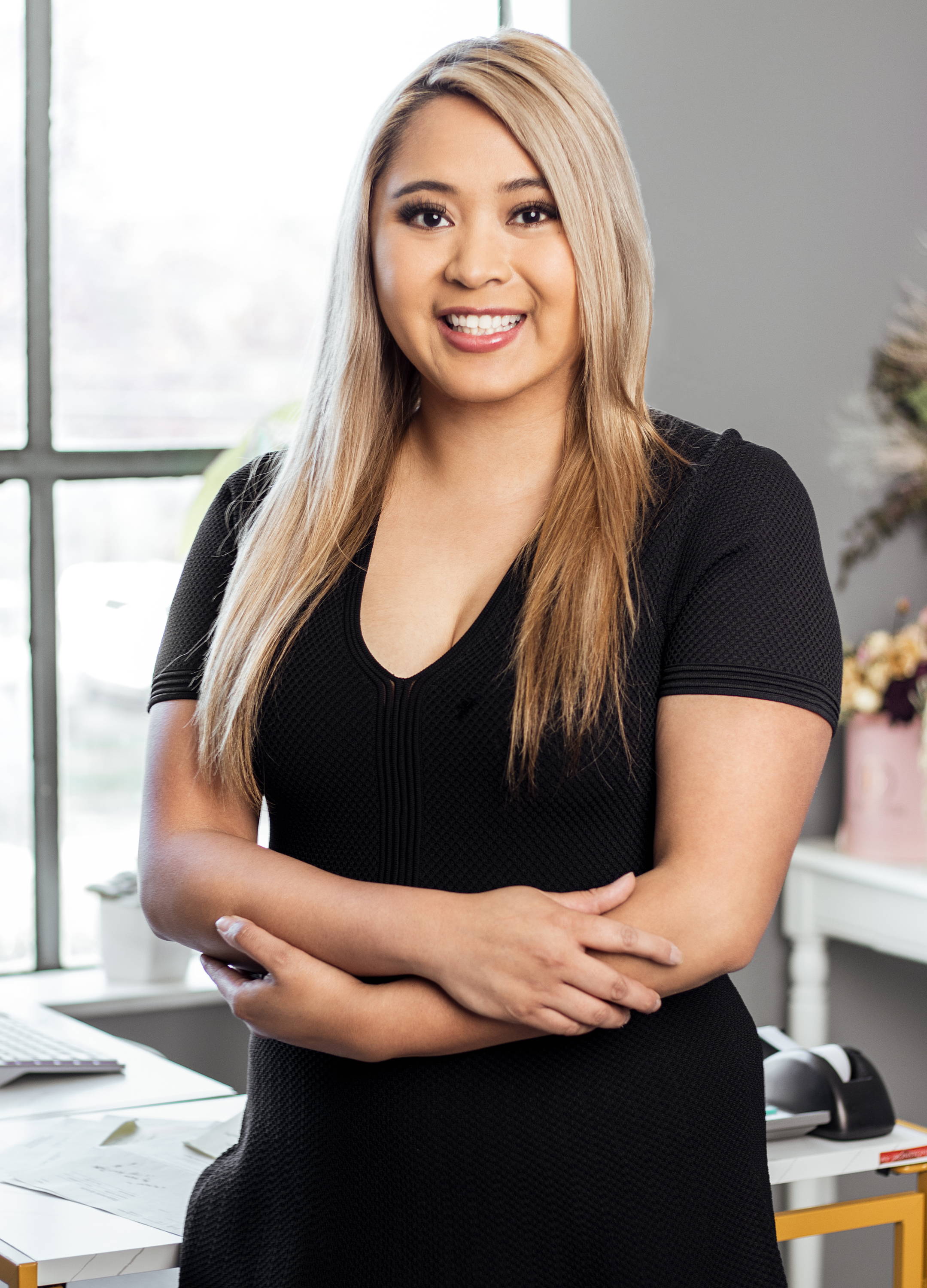 Meet Evangeline
Co-founder of House of Fiori Inc. and lead florist in Red Deer. She's always inspired by the beauty, fragrance, texture, and colours of flowers. She loved arranging flowers at home for friends and family. Her design style is luscious, elegant, and balanced. When she's not arranging flowers she spends her time working out, reading floral books, and tending to her indoor plants and outdoor garden during summer days.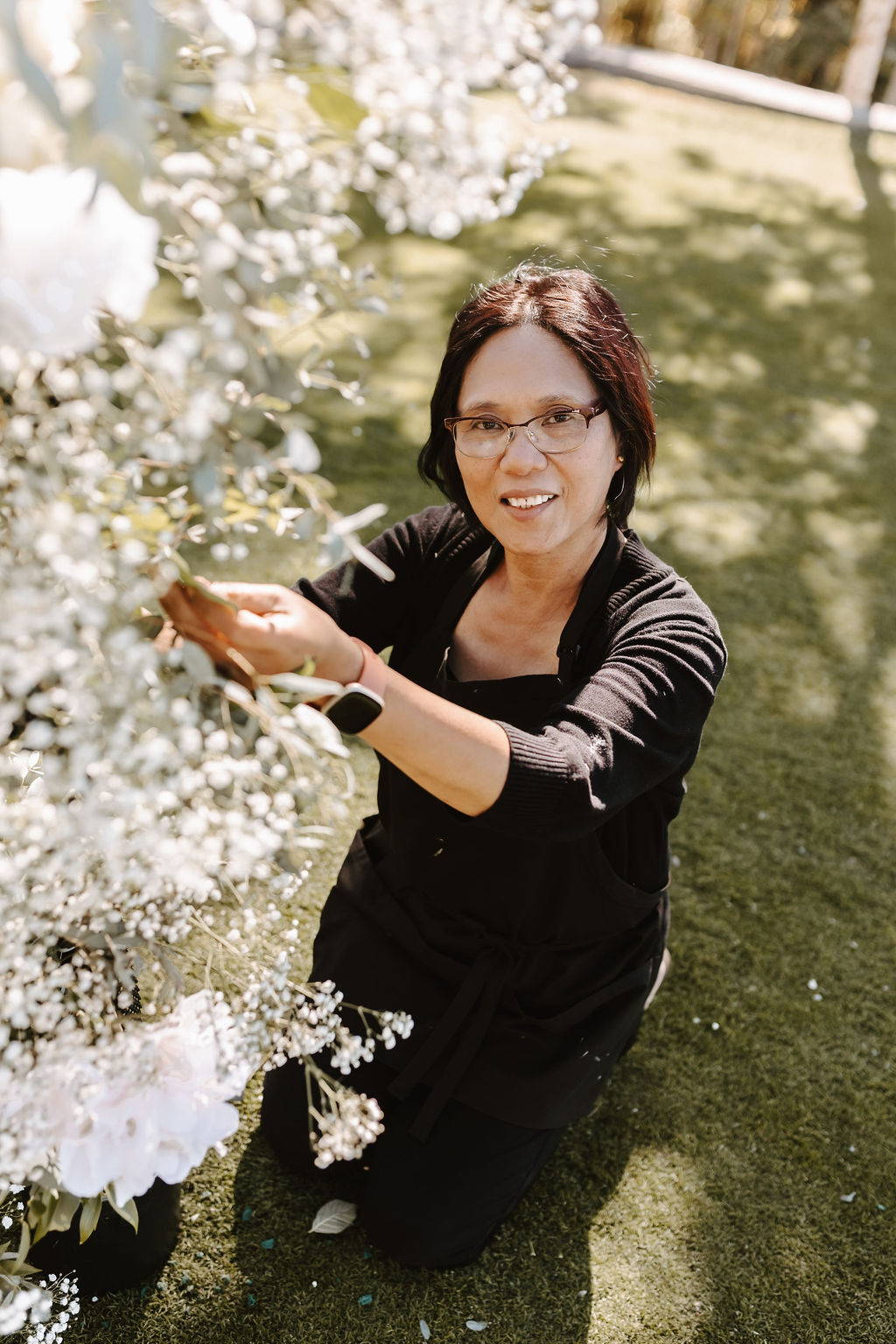 Meet Jay
Jay is one of the co-founders of House of Fiori and works on the digital marketing and communications designs of the company. He is the lead floral designer in Vancouver and his design style is modern, elegant, and minimalist. When Jay is not busy in the studio he spends his time working on fashion editorials and baking floral decorated cakes as a hobby.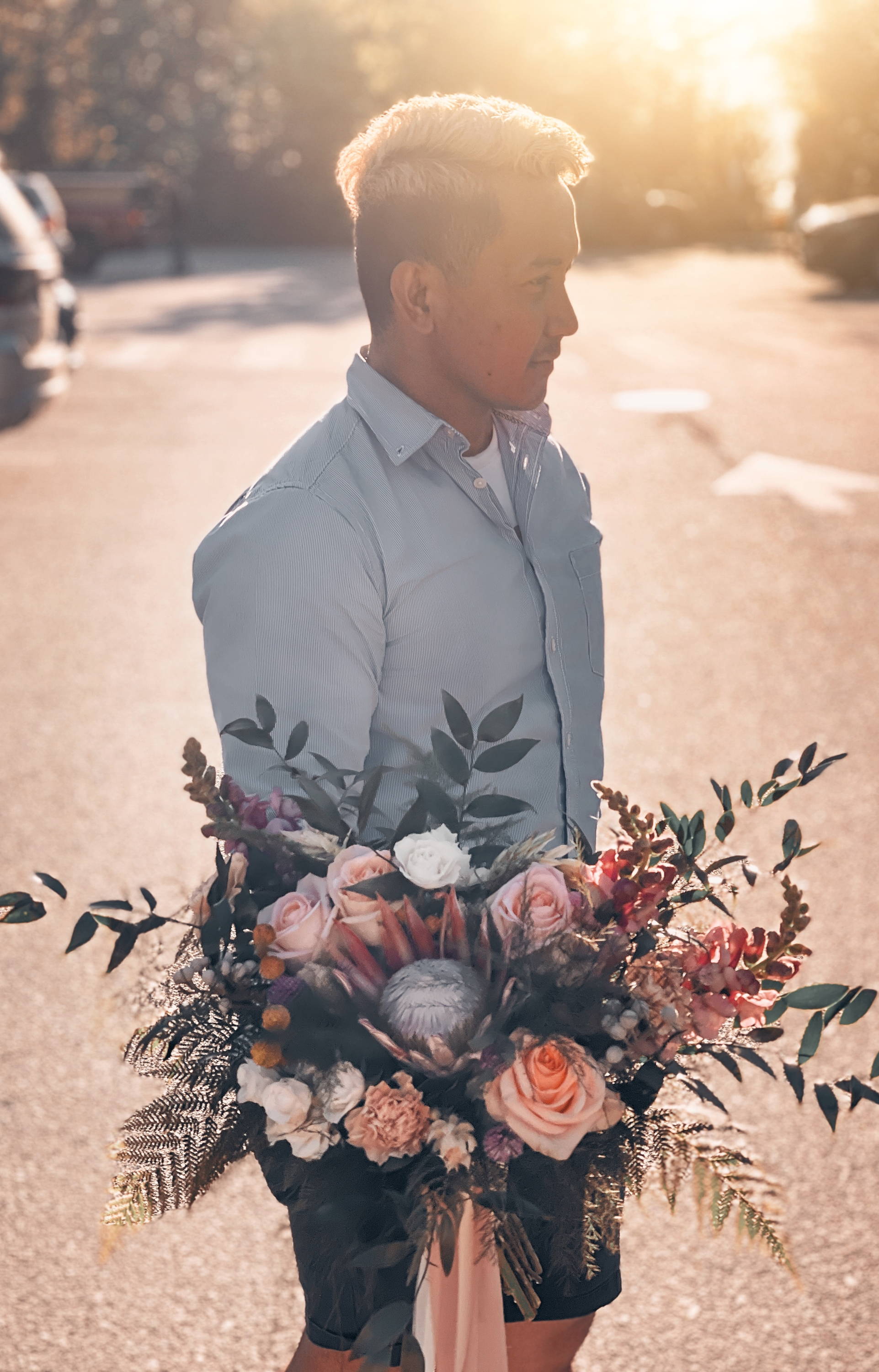 Meet Ashlea
Meet Ashlea, our studio coordinator and junior floral designer in Vancouver, BC. Ashlea's design style has vintage influences and loves exploring second-hand stores for inspiration. She is a self-confessed tropical plant enthusiast and she tends to her collection of exotic indoor plants in her free time. With her experience working at gardens and nurseries, she sure can help you with your plant care tips and inquiries!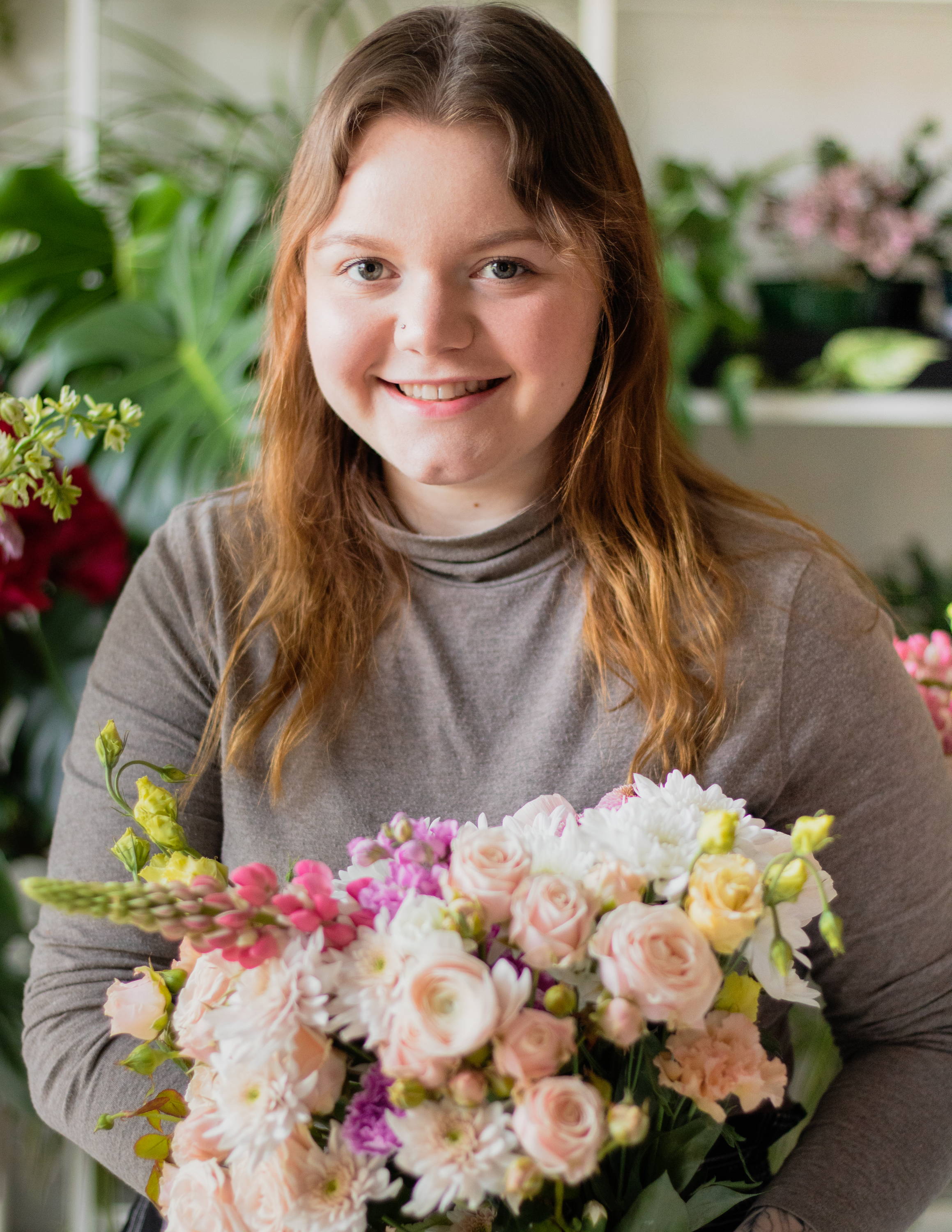 Meet Jenifer
Jenifer is our junior floral designer in Red Deer, Alberta. She is passionate with plants and gardening and her favourtire arrangements are centrepieces. When not in the studio she spends her time in outdoor activities such as hiking, biking, and camping with her family. She loves to create modern and garden style arrangements drawing her inspirations from the natural flow of nature.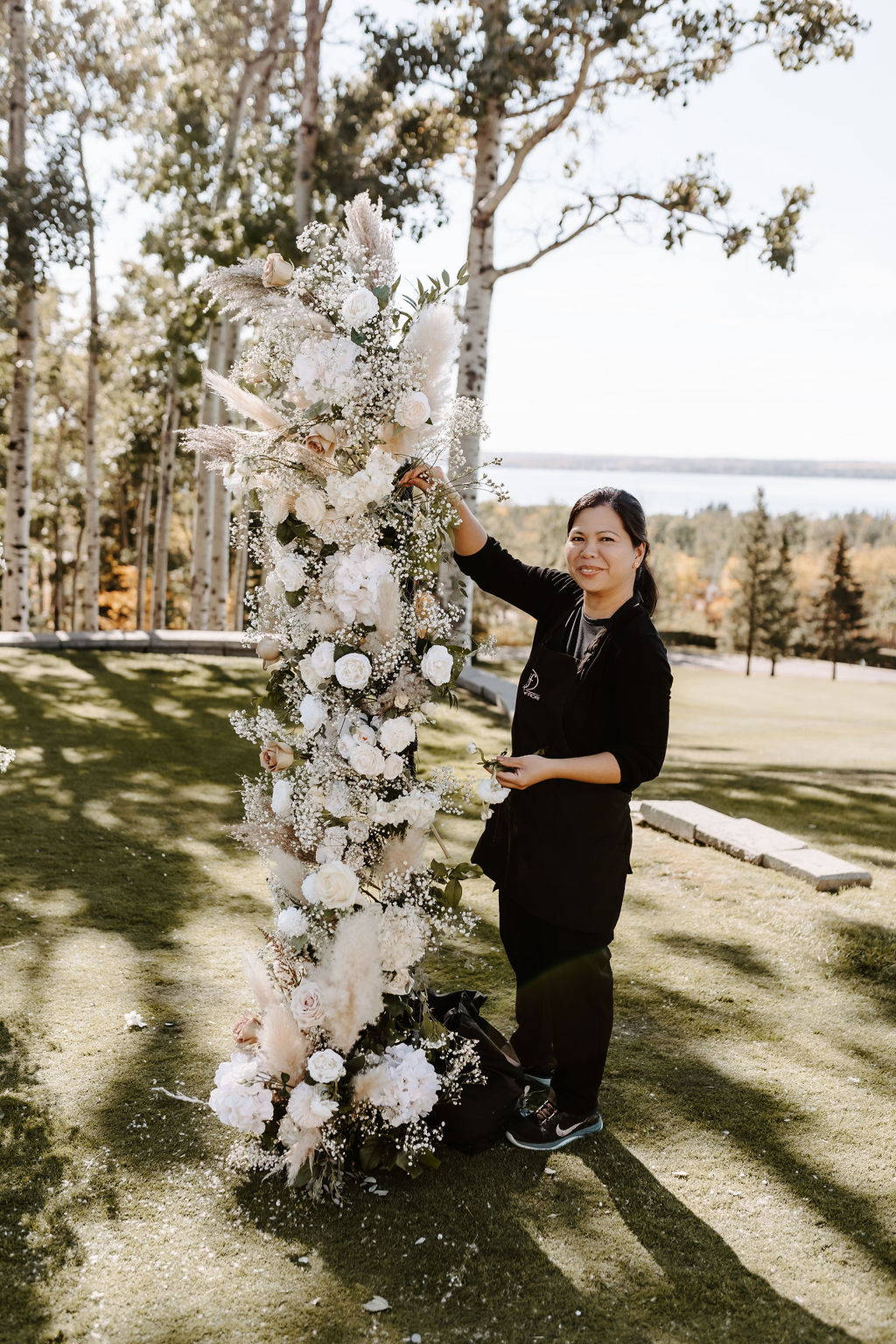 Meet Khaye
Khaye is our studio coordinator in Red Deer. Her enthusiasm towards helping people goes beyond outside work. She spends some of her free time volunteering for the community and local organizations. She also loves exploring the outdoors with her family whenever she can.