"Now that things have calmed down and I can reflect on our day, I just want to say thank you so much for all your patience with me, your visions and the final product I recieved. I had so so so many compliments on the flowers and the greenery. You really made me feel like I was a million dollar bride. Making someone feel that way on their once in a lifetime day is so special so I just thought I would pass along my thanks and gratitude to you."
K + B
Congratulations! We know how stressful planning a wedding can be. Let us help you ease the pressure off. Our team of floral designers would be happy to help you!
We have created designer's choice packages for you to choose from for your personal flowers and you can also order them online here!
Do you need flowers more than our packages? Keep reading to book a wedding consultation appointment.
The Creative Process
1. Are you ready to talk about flowers for your wedding? We would love to meet you! Book a complimentary consultation by filling up our form below. Once we receive your inquiry we will check our calendar if the date you chose is available and we will contact you right away to arrange a meeting in our studio. Video call consultation and email consultation can also be arranged. Our in person wedding consultations are per appointment only. We advise to book your appointment as early as possible specially for wedding season dates.
2. Initial consultation. Here we are going to discuss in-depth details and visions of your wedding such as your wedding theme or style, floral designs, colour palettes, personal, ceremony, and reception flowers, logistics, and other event details. We encourage you to gather some photo inspirations of flowers, wedding bouquets, gowns, and wedding style that you envision for your wedding. These photos will help us interpret your visions and create the perfect floral arrangements for your event. Consultations may usually take 45 mins to 1 hour or more depending on the event details to be discussed.
3. Quote and Proposal. We will send you an email of your initial quote and proposal after a week. The proposal will include images of flowers we have discussed, designs, and details such as quantity and dimensions.
4. Review and Revisions. You have 7 days to review and sign the proposal. If you have any revisions we will be happy to revise your initial quote before you sign the final quote. After signing, we will send an agreement contract and will require 30% downpayment to secure the date.
5. Modifications. As your wedding planning process continues we can still make adjustments and some changes to your wedding flower quotes. We can modify some of your flowers to the same value or add more flowers but certainly cannot be reduced to the final agreed quotation.
6. Final payment. We will remind and send you an email invoice of your balance due 4 weeks prior to your wedding date. You can pay online or in person. We accept major credit and debit cards, e-transfer, cash, and cheque.
7. The moment we have been waiting for. Wedding day! We will prepare, carefully select, and arrange your flowers a night before your wedding. Depending on the logistics discussed, we will deliver and set up your flowers at the venue 2-3 hours before your ceremony. For major floral installations and arrangements our team will spend more time to provide our full service in the venue. For pick ups, we will pack your flowers for transport and will include a flower care instructions.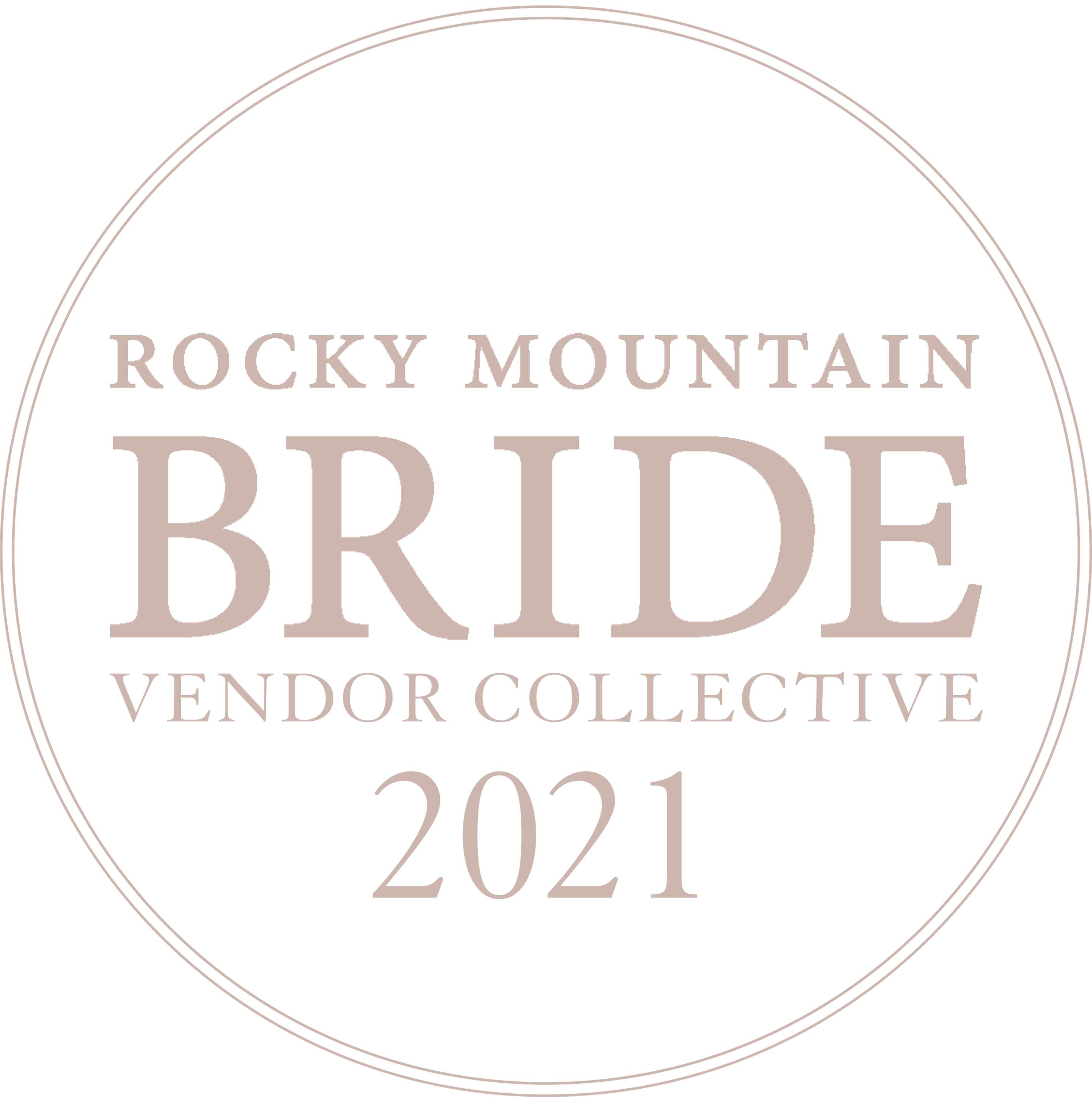 Ready to meet our team? Please fill up the form below and submit.
Thanks you for choosing House of Fiori! Our team will get back to you as soon as possible.
This field is required
This field is required
This field is required
This field is required
This field is required
This field is required
This field is required
This field is required
This field is required
This field is required
This field is required
This field is required
This field is required
This field is required
This field is required
This field is required
This field is required
This field is required
This field is required
This field is required
---